Fast Food
Our Fast Foods networks contain the best brands such as Pita Pita, Pita Club, Pita Shots, Greek Mak, Greek Chiken.
Restorant
From a single branch , now Big Bite has three restaurants in Tirana. Food quality, fast service and competitive prices have been the core of our success.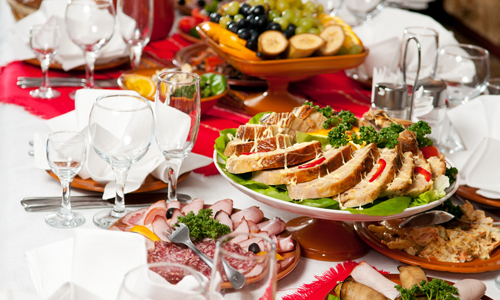 Catering
Finally Big Bite comes with the new Catering service. You trust us your holidays, we assure you flavorful dishes that you will not forget!
Restaurant
Like no other place !
Catering
A wonderful experience for everyone !
Big Bite
ADMINISTRATA:Rruga e Elbasanit, prane Ambasades Amerikane
Tel: 042220000
Email: [email protected]
Na ndiqni ne Facebook
Na ndiqni ne Twitter
Na ndiqni ne Linked In
Na ndiqni ne Youtube
Na ndiqni ne Instagram
Telefono tani ne :
04 2220 000
068 20 56 600
068 20 99 938
068 20 99 939